GET CYBER SMART
Student Cybersecurity Awareness Training
Learn to Protect Yourself from Cyber Threats and Stay Cyber Safe
Students now have access to the KnowBe4 training system to help recognize and protect against increasingly common cyber threats that can compromise sensitive and confidential information. Learn to protect yourself and others from possible identity theft or financial harm. The system contains video and interactive modules to help you learn to protect yourself when you communicate digitally online and in social media. You'll see the current module available in your account. To get credit for completing the module, make sure to complete the module to the end, after watching through all of the video content and answering the questions presented after each video.
By completing the module, you'll earn points toward rewards, including a special graduation cord. 
Log into the KnowBe4 training system to start your student cybersecurity training. KnowBe4 uses CampusID single sign-on for login.
Enter your [email protected] email address.
When prompted, sign in with your CampusID and CampusID password.
Wondering What to Do If You Think Your Account Could Be Compromised?
What should you do if you get Duo Multifactor verifications you didn't initiate or think someone else may have access to your university password or you noticed something else suspicious? Watch the video below and follow these steps to begin protecting your account.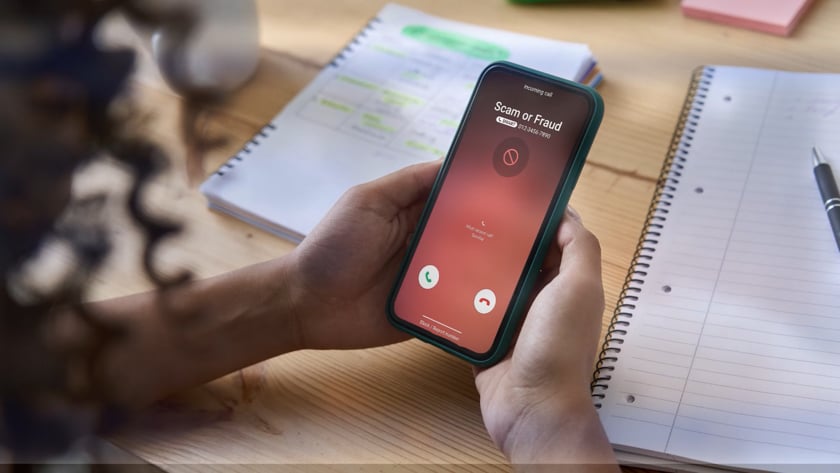 Student Employee Training
Have a Cybersecurity Question?
Email the Cybersecurity Team: