Protect Yourself from Digital Fraud and Phishing
It's Critical to Report Email Fraud and Deny Duo Requests You Don't Recognize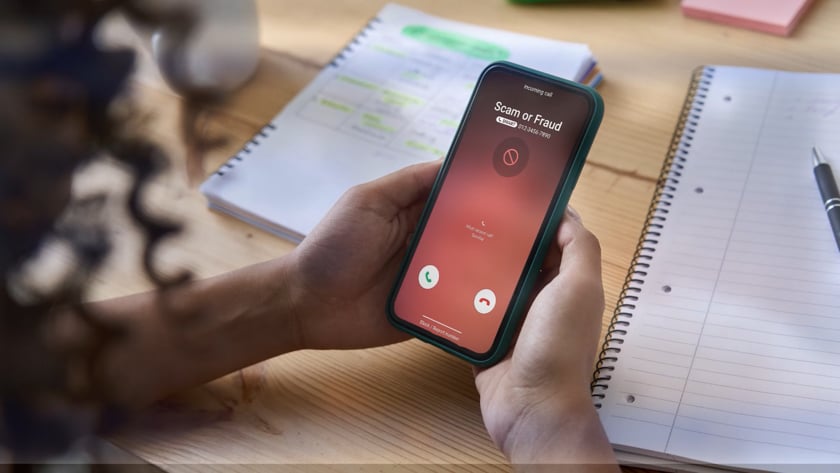 Passwords and Duo verification are used to protect our sensitive and confidential information, as well as the information of those we work and attend classes with. So, it is vital that we stay on guard and act quickly if something doesn't seem right in order to protect ourselves and others from possible identity theft or financial harm. To protect yourself, remember to take these actions.
1. DO NOT APPROVE Duo multifactor requests you do not recognize.
For any unauthorized Duo verification requests you receive, follow these steps.
If the Duo request is through the Duo Mobile App:
1. Click Deny to prevent account access.
2. Click Yes, it was a suspicious login.
If the Duo request is through a phone call:
Ignore the attempt.
Report the issue to the IIT Service Desk immediately.
2. If you receive a Duo attempt you did not initiate, it could indicate your CampusID password has been compromised.
If your CampusID account password may have been compromised, you should change your CampusID password as well as your security questions and answers using campusid.gsu.edu.
(Whenever you change your password, make sure to check that the URL in your browser begins with https://campusid.gsu.edu.)
View a full list of steps to take to secure your account if you suspect it's been compromised.
3. Report email fraud when you see a suspicious communication in order to help make sure others don't fall victim to the con.
To make sure you're ready to recognize fraudulent email and other cyber dangers: